he metal shadow mask is a structure in which various functional patterns are made on film, plastic or glass substrate materials and accurately positioned for selective exposure of photoresist coatings. Metal shadow mask are widely used, and shadow mask are required in areas involving photolithography, such as IC (Integrated Circuit, integrated circuit), FPD (Flat Panel Display), PCB (Printed Circuit Boards, printed circuit) Board), MEMS (Micro Electro Mechanical Systems), etc.
The shadow mask is also often used for optical research in universities and research institutes; the most precise air slits and shoulder strips of the domestic comparison shadow mask are basically 10um; if it is a single slit, it can be 5um, The tolerance is 2um.

Shadow mask

| | |
| --- | --- |
| process | laser cutting |
| material | SUS304,stainless steel |
| max size | 600mmx600mm |
| thick | 0.03mm-0.5mm |
| Min slit | 5um |
| tolerance | 2um |
| surface | dumb black |
| MOQ | 1PCS |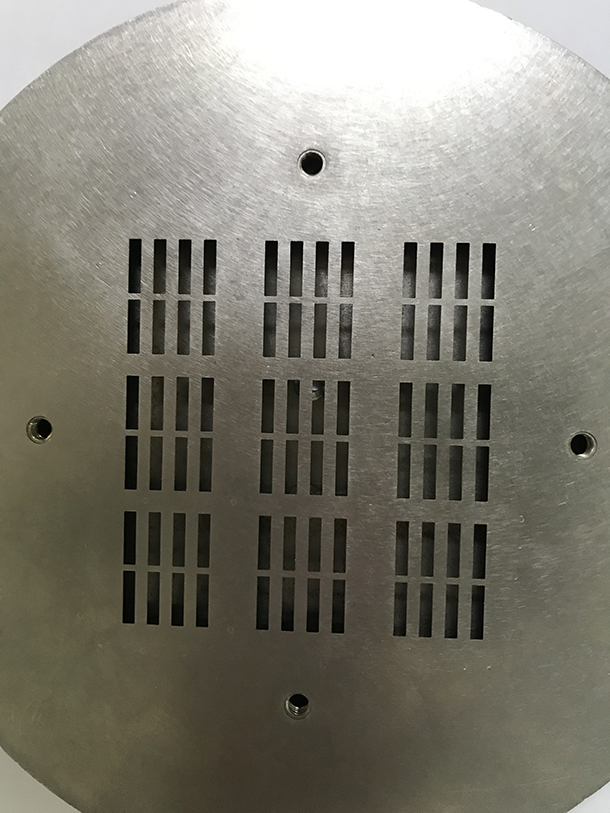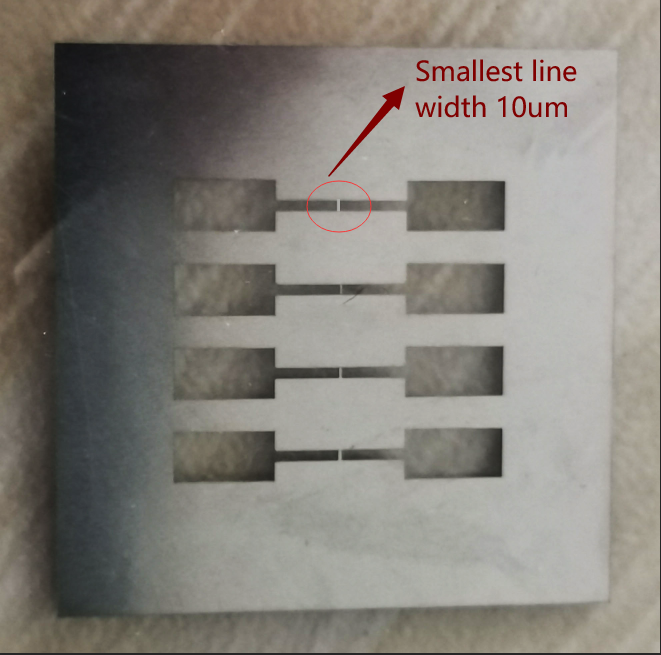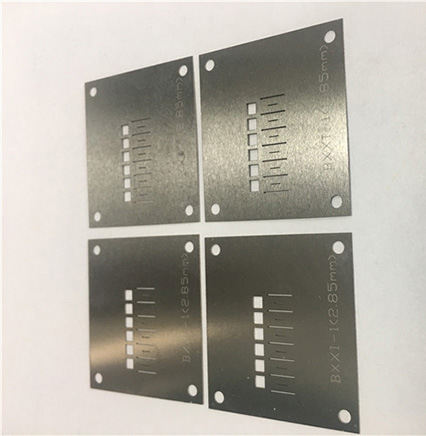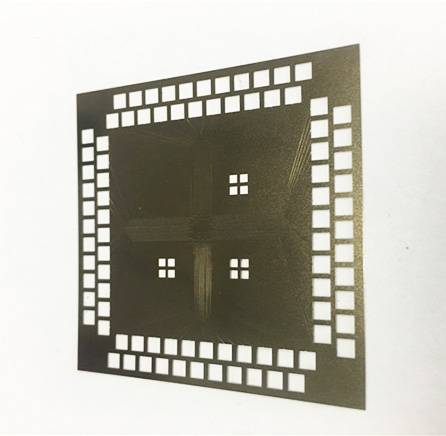 1. Well-known domestic universities, such as Tsinghua University, Peking University, Fudan University, Suzhou University, etc.
2. Physical Chemistry Research Institute, such as Dalian Institute of Physical Chemistry, Chinese Academy of Sciences
3. Well-known foreign universities, such as Dunk University, Nanyang Technological University, University of Melbourne, National University of Singapore
4. Foreign OLED research institutions