The shadow mask is one of the technologies used to manufacture cathode ray tube (CRT) televisions and computer displays that produce color images. Another approach is the aperture grille, better known by its trade name, Trinitron.
The shadow mask is the critical component of the colour picture tube and the important component for the choice of colour , its function concentrates on the limitation of electronics bound diameter and the screening direction , the electronics bound which is sent by the electronics gun goes scanning , during the scanning process , we should guarantee every bound gathering into the small holes situated on the screen , then these bounds will point to the regularized position through the small holes on the flat mask , and then three basic colours will be produced , at the same time , those useless electronics will be blocked by the mask board.
Machining Type

Chemical etching / photo etching, Laser cutting

Material Capabilities

Metal/Glass/Film (Thickness from 0.03 mm up to 1 mm)

Product Dimension

600*600 mm

Smallest open hole

D= 0.1mm when Thickness range from 0.03mm to 0.05mm

1.5*Thickness

Centre to Centre for holes

1.5*Thickness

Smallest line width

0.05mm.

Product precision

± 0.01mm (common difference). It's generally 20% of material thickness.

Surface treatment for choice

Silver/Gold/Tin plated, Matt black finish, paint,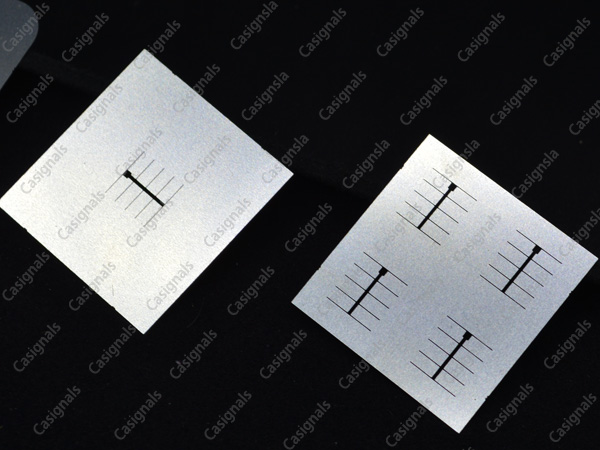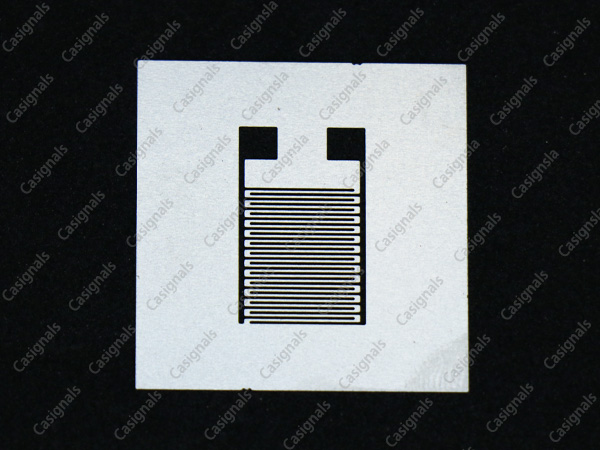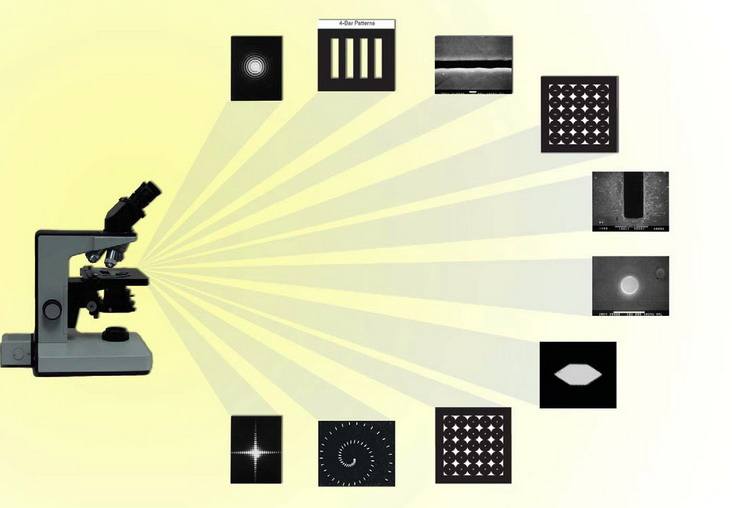 1.World famous universities such as Duke University in USA,Nanyang Technologiecal University in Singapore, University of Melbourne in Australia, Beijing University, Tsinghua University, Zhongshan University,Shanghai Jiao Tong University in China etc.
2. Dalian Institute of Chemical Physics, Chinese Academy of Sciences
3.Research scientists or institute or company who have significant experience in the processing of materials into LEDs, PVs and FETs


If you are working on using vapor deposition to make OLEDs and other organic circuitry, please contact us, and our engineers are available to provide technical advice in this area.
Smaller than metal masks made for solder paste printing, our custom shadow masks are typically made from stainless steel but are also available in nickel and other alloys. Athough we recommend stainless steel for most applications because it holds up well to temperatures and most chemicals, we have experience fabricating shadow masks from other metals as well. Our capabilities allow thicknesses of 0.03mm and up with the smallest opening beling 30 microns, the smallest space between openings beling 35 microns and critical feature tolerance of +/-10 microns.
If you have any custom metal shadow mask need to be made, please don't hesitate to contact us today, we will reply you within 24 hours. We are your metal working expert and your good choice of one station purchase!